Coolwind Electric is a trusted Brisbane electrician since 2007. Our team of licensed and skilled technicians provide a full range of residential and commercial electrical services. For us, no job is too big or too small.
Coolwind offers outstanding AC installation services for both residential and commercial properties. With the use of professional equipment and fine materials at a lower cost.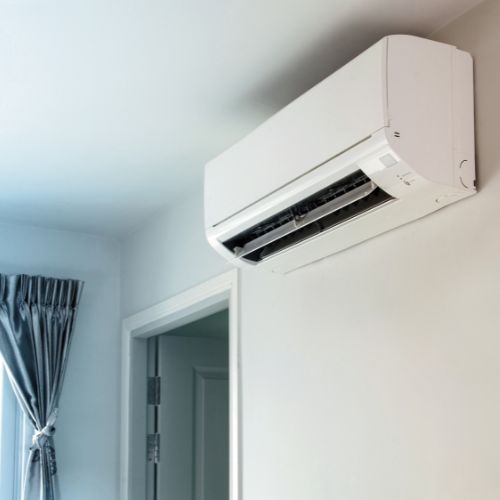 Stay safe, surveil your house and surrounding with our security system. It can detect and prevent potential criminal activities in neighbourhoods, both public and private sectors.
Coolwind installs smoke alarms according to the new legislation in place in Queensland. Get photoelectric interconnected smoke alarms installed by Coolwind today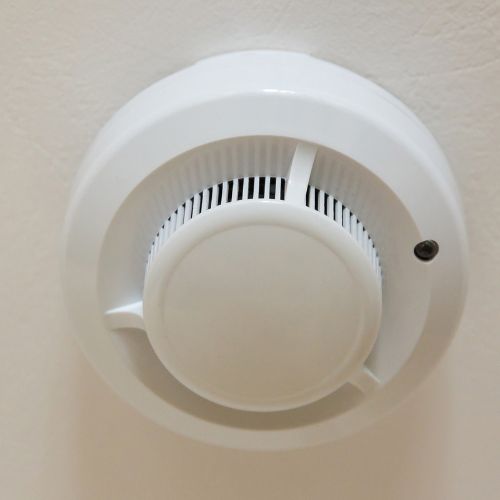 Install lights indoor and outdoor with Coolwind's professional service. From LED lights to downlights, Coolwind does it all. With the top-of-the-line fine materials and goods.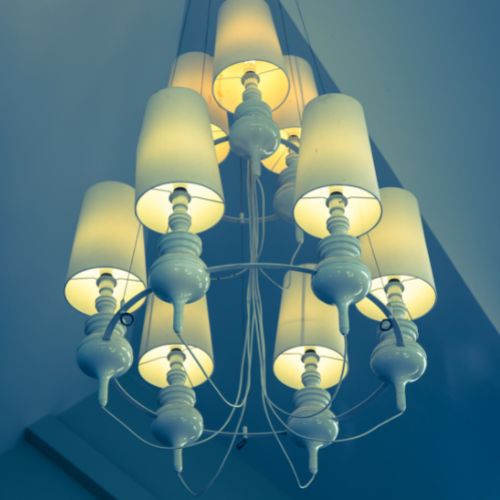 Escape a hot and humid Australian day by installing Ceilings fans today. Great service at low costs. Ceilings fans are energy efficient all year around and provide great airflow.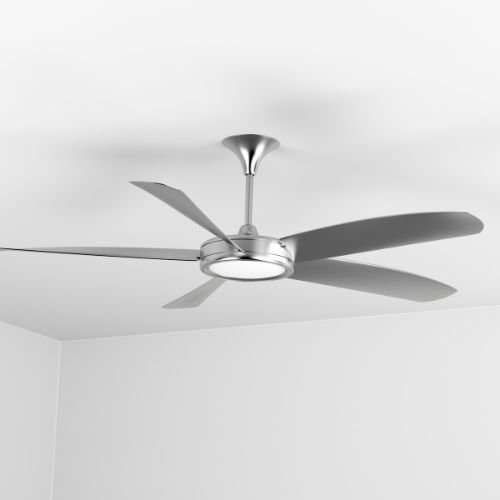 Coolwind provides outstanding electrical services for personal and commercial properties. We inspect for electrical problems, & plan the most efficient way of fixing the problem.